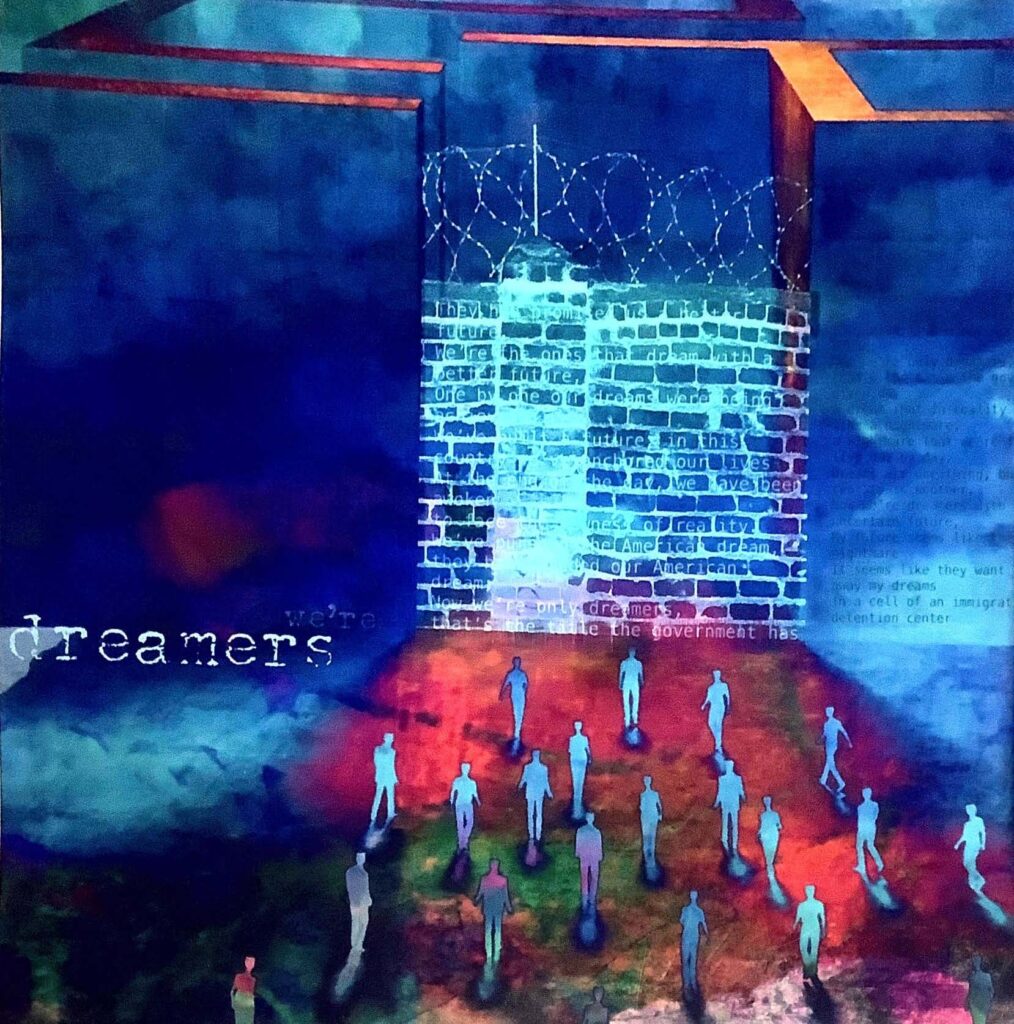 Thanks to recent court action, those who are eligible under the original DACA rules can now file new applications, despite the President's executive order attempting to terminate the program. To do so, forms I-821, I-765, I-765WS must be filed with a $495 filing fee to the appropriate address. Substantial documentary evidence of eligibility must also be provided or the application will be either denied or rejected, even if the applicant is truly eligible.
There are various online resources discussing eligibility and the filing, such as available through the Immigrant Legal Resource Center or the website Immigrants Rising. The USCIS page showing the changes to policy is located here.
Of course it is strongly recommended that you file with the assistance of a lawyer to avoid the problems and delays or denials that result from incomplete applications, and IBLF stands ready to assist you with this process. To setup a consultation with IBLF and get started, submit this inquiry form: Click Here.