BUSINESS LAW: FORMATION, ORGANIZATION, ACQUISITION, REGULATION, REPRESENTATION
IBLF was founded by a group of attorneys who felt that businesses without their own legal departments needed more effective legal service, which could be provided by an attorney who was business-experienced. IBLF's attorneys have run their own businesses in other areas, and as a consequence, have dealt with the problems that face the business owner in dealing with bureaucracy, regulatory agencies, employment problems, import and export controls, contracts, and transactions.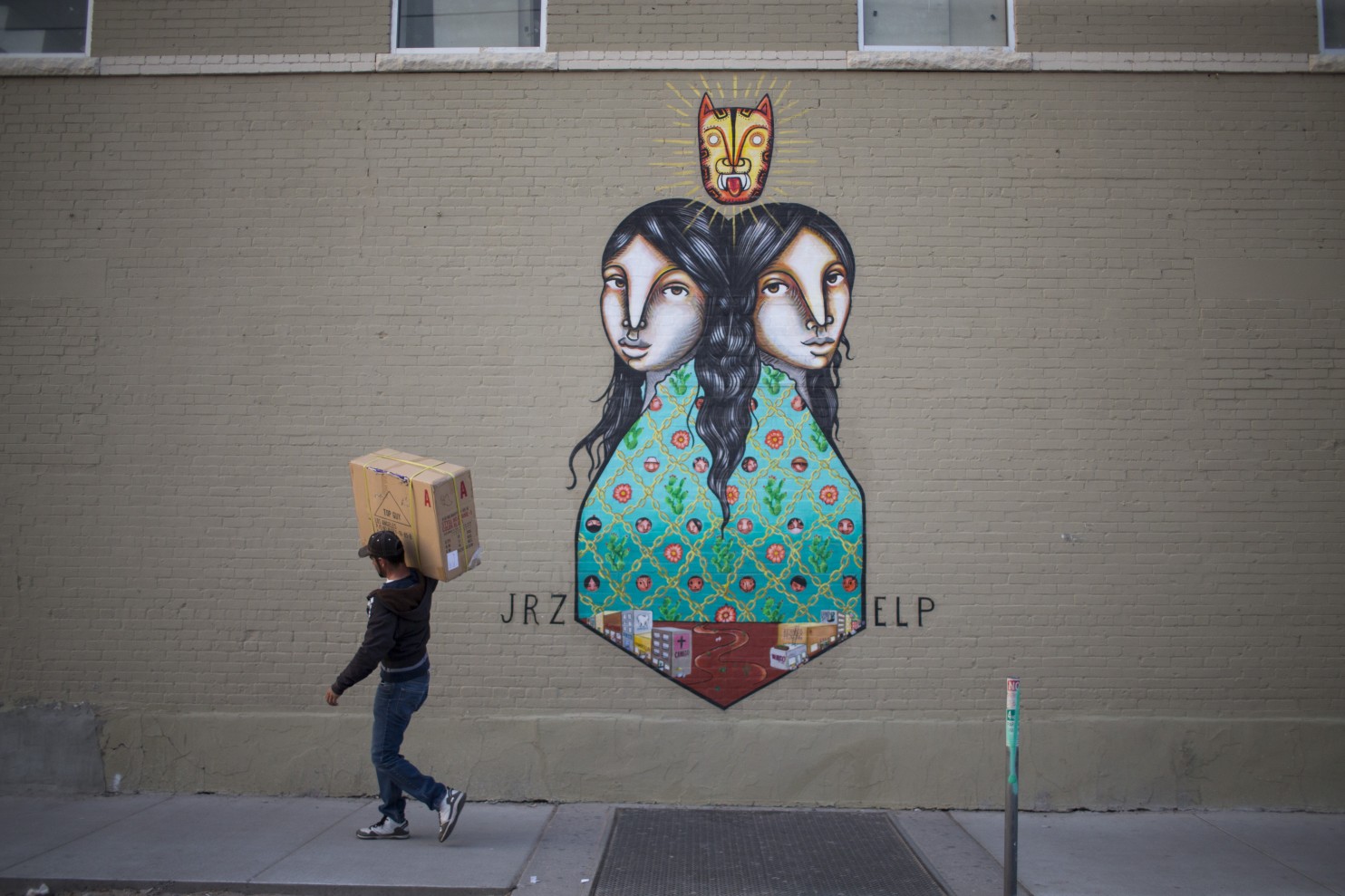 IBLF is a registered agent for corporations in the District of Columbia and our legal services include counseling and drafting related to the formation of corporation, partnerships, limited liability companies, not-for-profit associations, as well the application for business licenses, locally in the Washington metro area, or related to the federal government, whether it be the special licenses required for aviation operations or import-export controls attached to certain countries like Iran and Iraq.
Areas of Concentration:
CORPORATIONS & BUSINESS ORGANIZATIONS: Corporation Formation and Registration: IBLF provides counseling, drafting and representation for corporations, limited liability companys, associations and other forms of business organization, appearing before local agencies, as well as federal agencies such as the Department of Transportation, FAA. We are not a securities law firm, but we have substantial experience in the preparation of investment documents, including securities prospectus and S-8 filings, have negotiated contracts for brokerage and clearing activities, and make regular filings with the Securities and Exchange Commission (SEC) EDGAR filing system. As a DC Registered Agent for corporations and associations who do not have local offices in the District of Columbia, we provide services to companies that seek a local DC presence, as well as complying with federal regulations for various filings and applications.
CONTRACT LITIGATION: US District Court, DC Superior Court – 4th Circuit, 9th Circuit, 3rd Circuit & DC Circuit, Agency Mandamus actions, Eastern and Western District Courts in Virginia (EDVA, WDVA). We are not a personal injury law firm, but are prepared and experienced in asserting and litigating claims against insurance companies, federal agencies, or other persons who have injured or interfered with your business activities.
AVIATION LAW & REGULATION: IBLF was general counsel to a US airline, and has represented other companies connected with aviation, including helicopter operators, dealing with the obtaining of non-immigrant visas, as well as other areas of regulatory compliance.
BUSINESS IMMIGRATION: Counseling and preparation of all Immigrant and Non-Immigrant US Visas, helping companies that want to bring workers to the U.S.; immigrant and non-immigrant visas (I-129 H1B1, L-1, L-2, I-9 compliance and auditing, training visas (J1 / J2), investment-based visas (EB-2, EB-5), and related business transactions. We will also help you with your business planning and international fund transfers to support investment visas.)