Your Success is What we work for
At IBLF, we offer attorneys who are excellent in their areas of expertise, we rely on technology to assist our clients with rapid and accurate communications, we are located in the most strategic location for access to the Washington DC area, and we have a record of success in our special areas.
IBLF was founded by a group of attorneys who felt that businesses without their own legal departments needed more effective legal service, which could be provided by an attorney who was business-experienced. IBLF's attorneys have run their own businesses in other areas, and as a consequence, have dealt with the problems that face the business owner in dealing with bureaucracy, regulatory agencies, employment problems, import and export controls, contracts, and transactions.
IBLF is a registered agent for corporations in the District of Columbia and our legal services include counseling and drafting related to the formation of corporation, partnerships, limited liability companies, not-for-profit associations, as well the application for business licenses, locally in the Washington metro area, or related to the federal government, whether it be the special licenses required for aviation operations or import-export controls attached to certain countries like Iran and Iraq.
Our Technology
In order to serve our clients efficiently and with maximum flexibility, IBLF has implemented the LawLogix immigration server software, which allows all attorneys, case managers as well as our clients to access our case processing information, including drafts of forms, and the preparation and printing of scanned documents, in a secure computer environment. While not all of our clients have access to the internet, if they do, they can participate in a most effective way in the progress of their case. We scan virtually all documents that are necessary in the processing of our cases so that our clients can receive instant copies of what is received by our office. Our system is managed online. For more information, complete and submit our General Contact Form: Click Here!
---
Our Location
Our offices are located between the Farragut West and George Washington University metro stops on the Orange or Blue Line in Washington, DC, our nation's capital. We are within about three blocks of all the buildings of the World Bank, one block off of the legendary attorney corridor "K" Street, and within walking distance of the White House, the Organization of American States buildings, the US State Department, Georgetown and Dupont Circle.
---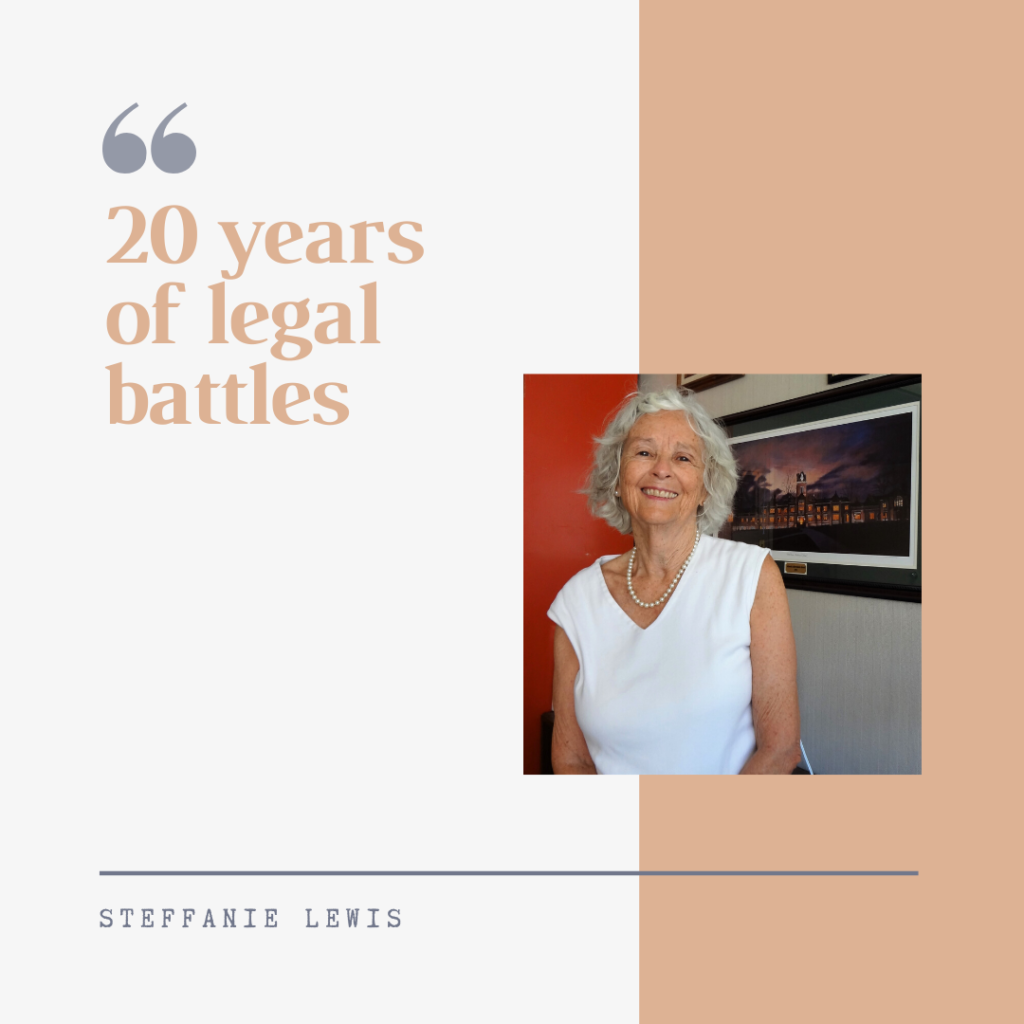 Why choose IBLF?
As a small law firm (despite the big name) we specialize in taking complex cases and providing superior results through our commitment to our clients, totally prepared to litigate difficult issues and make new law when needed. We utilize our technological skills to work remotely and quickly with clients who are unable to personally visit our office in the middle of Washington DC.
---
Our Attorneys
IBLF attorneys have generally specialized in immigration litigation, including Board of Immigration Appeal cases, appeals to US District Court, as well as the normal preparation and administrative processing of immigration forms with the US CIS, Responses to Requests for Evidence, and virtually all forms of visa applications, including consular processing. Please examine our Staff Directory for further information on our attorneys.
---
Our Record
No law firm is perfect, nor can any law firm guarantee you a positive result. And law firms that do not take on the hard cases can be much more "successful" than those that are willing to litigate a disputed issue, or try to find a creative argument for a client who has been caught in the ambiguities of immigration law, or otherwise fallen into seemingly hopeless situation. What we can do is evaluate your case honestly, and then, if we find a possible legitimate argument, fight for you as hard as we can. We are not afraid to go to court, to trial, or to the appeals courts press your case, and this helps us give you advice when issues are ambiguous and the results are uncertain.
Next Steps…
IBLF offers a free consultation for potential clients who can provide the basic information and documents so that we can assess your situation and determine the best course of action for you. This will enable us to prepare a contract for your consideration and be prepared to proceed in an expeditious manner.