Schedule an Appointment / Consultation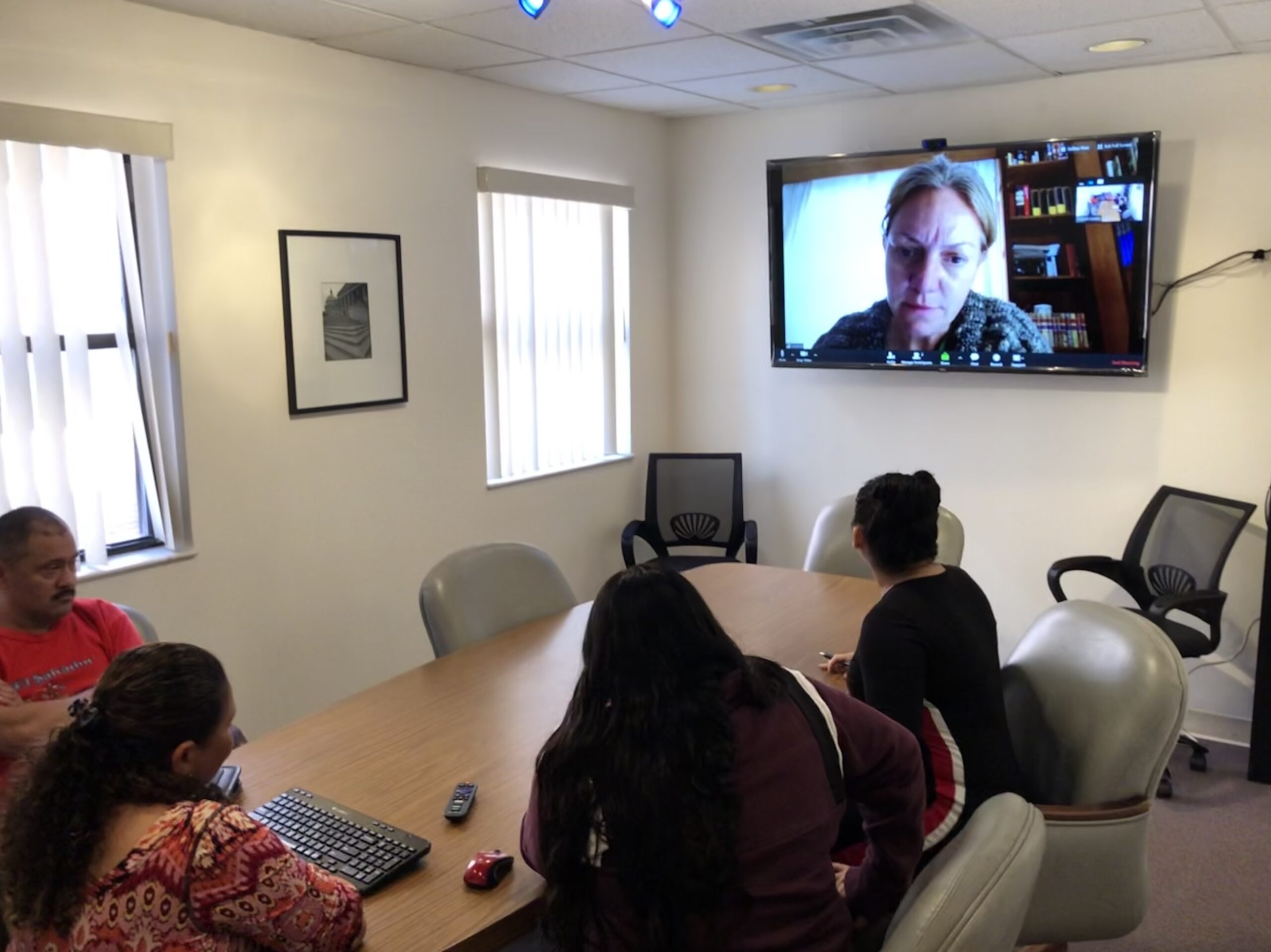 As a law firm, our initial consultation and communication with you is confidential and will not be disclosed to the government, law enforcement, or anyone else unless it is authorized by you. This is a fundamental aspect of American law. However, any discussion or commentary prior to the execution of a Client Representation Agreement does NOT establish any attorney-client relationship but is offered solely as opinion that should not be relied upon by you other than in deciding if you wish to hire our law firm or not. Until we have been fully informed of your particular circumstances and agreed to represent you, we cannot act as your attorney nor do we have any obligation to you, other than to maintain your communication confidential.
To receive an email or telephone call back for scheduling purposes . . . please click on one of the following links for special immediate service, or fill out the following General Contact Form below:
THE INFORMATION YOU PROVIDE IS SOLELY FOR OUR USE TO SCHEDULE AN APPOINTMENT — IT WILL BE KEPT CONFIDENTIAL AND NOT SHARED!
General Contact Form
Fields marked with an * are required
Email


Address


910 17th St NW – Ste 408
The Barr Building
Washington, DC 20006